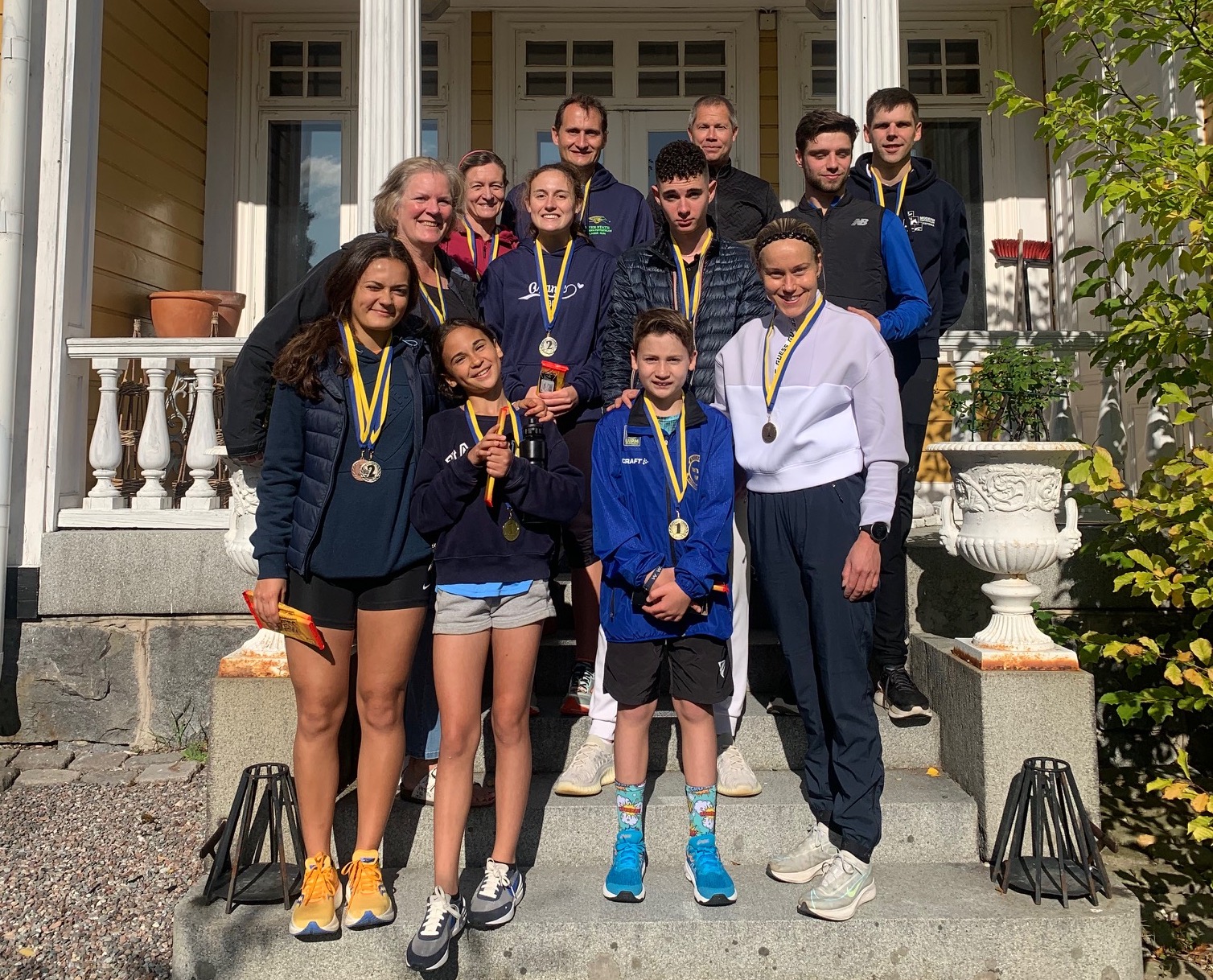 Exciting outcome from the 2023 Laser Run Stockholm Championships.
On the 24th of September, Stockholm hosted a thrilling Laser-run competition, attracting athletes from three nations. The event showcased the dedication and endurance of 17 competitors who gave it their all. The competition featured various age groups, and the standout performers earned well-deserved recognition.
Ella Lundberg (SWE) and Waldo van Rooyen (SWE) displayed exceptional speed and determination, making them promising young talents.
Magdalena van Rooyen (SWE) and Jonny Reichwald (SWE) emerged as the winners in the Masters age group, demonstrating both speed and competitive spirit made for an exciting spectacle.
Lane van Rooyen (SWE) and Bulut Chalashkan (SWE) earned the top spots in the Junior age group.
Laura Salminen (FIN) demonstrated superior endurance and consistency, securing the first-place finish in the women's Senior age group. Daniel Steinbock (SWE) showcased unparalleled determination, claiming victory in the men's Senior age group.
The competition was a testament to the participating athletes' passion, dedication, and talent. Congratulations to all the winners and participants for their remarkable performances.
Hope to see you soon again in Stockholm!